60% of Americans Celebrate St. Patrick's Day The Wrong Way -and we love it
Apparently we're all celebrating St. Patrick's Day wrong. The corned beef, drunken revelry, the overall rambunctiousness -all traditions made here in America. But over 60% of Americans plan on celebrating St. Patrick's Day this year, so bring on the corned beef, shamrocks and green beer! Cheers to Irish-American traditions and food!
Last year, the U.S. imported over 43 billion dollars worth of goods from Ireland, so clearly the Irish are doing something right. No need to get your St. Patrick's Day staples from across the pond though -Farm'd is your direct connection to all the Georgia brisket, cabbage, and general greenery that you'll need this weekend.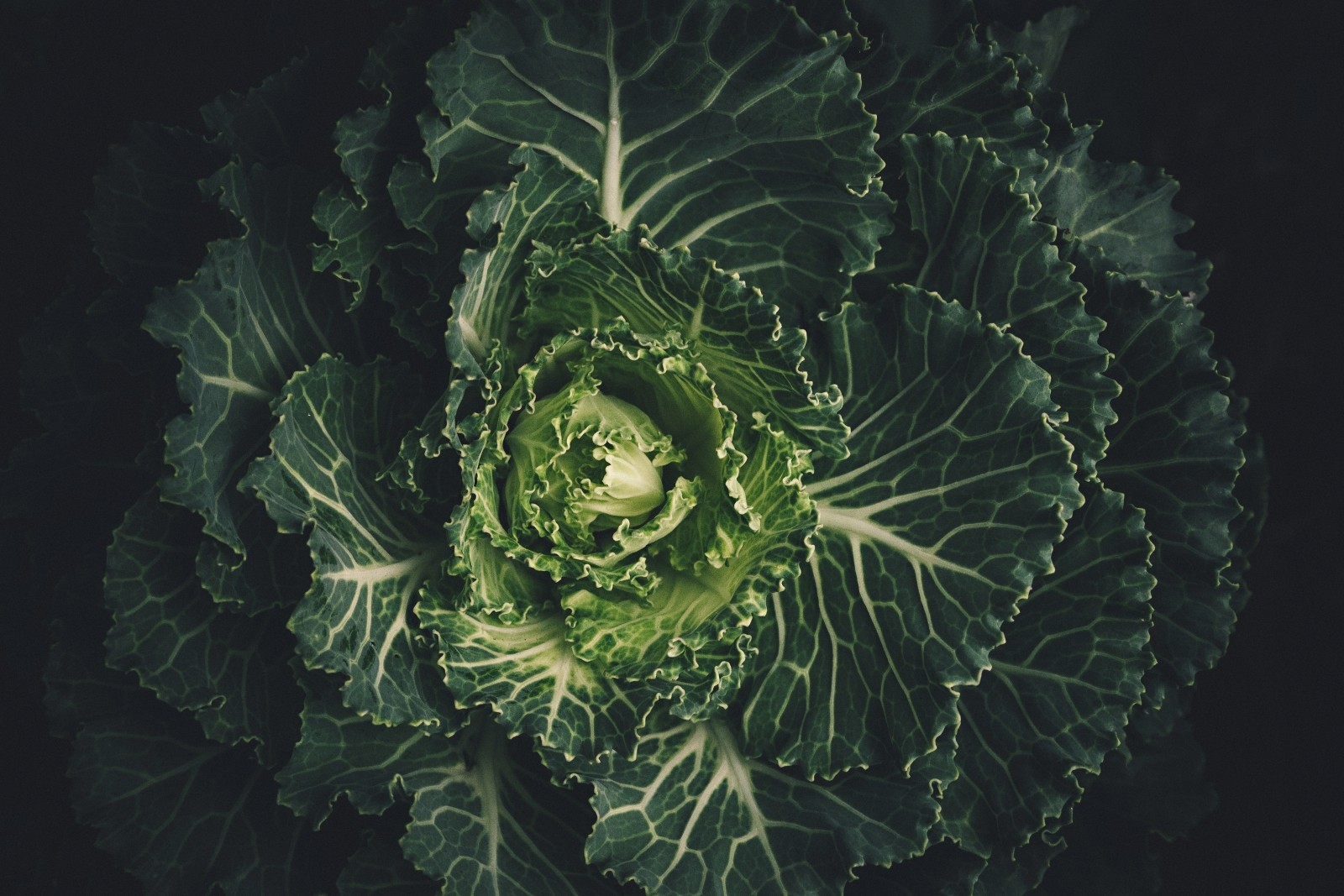 80% of consumers like to try global flavors at least once a month.
Entice your guests with words like "colcannon" and "Shepherd's Pie" and they'll come by the dozen. Even better, write "corned beef" on your outdoor sign -it can be made fresh from Georgia-raised cattle straight from White Oak Pastures.
Order it now and start brining it tomorrow.
Don't worry if you don't feel like spending the rest of the week with brisket in the cooler. A traditional Paddy's Day in Ireland actually involves a roast dinner and there are plenty of other Irish foods that consumers are interested in indulging in. If your celebrations include colcannon or slow cooked cabbage check out Local Lands on the Farm'd marketplace for greens straight from the ground.
Either way, make sure you get something green to color your menu festive this weekend. Regardless of menu options, the festive folks of Georgia are going to need food to go with all the revelry, so be sure to offer them what they want!